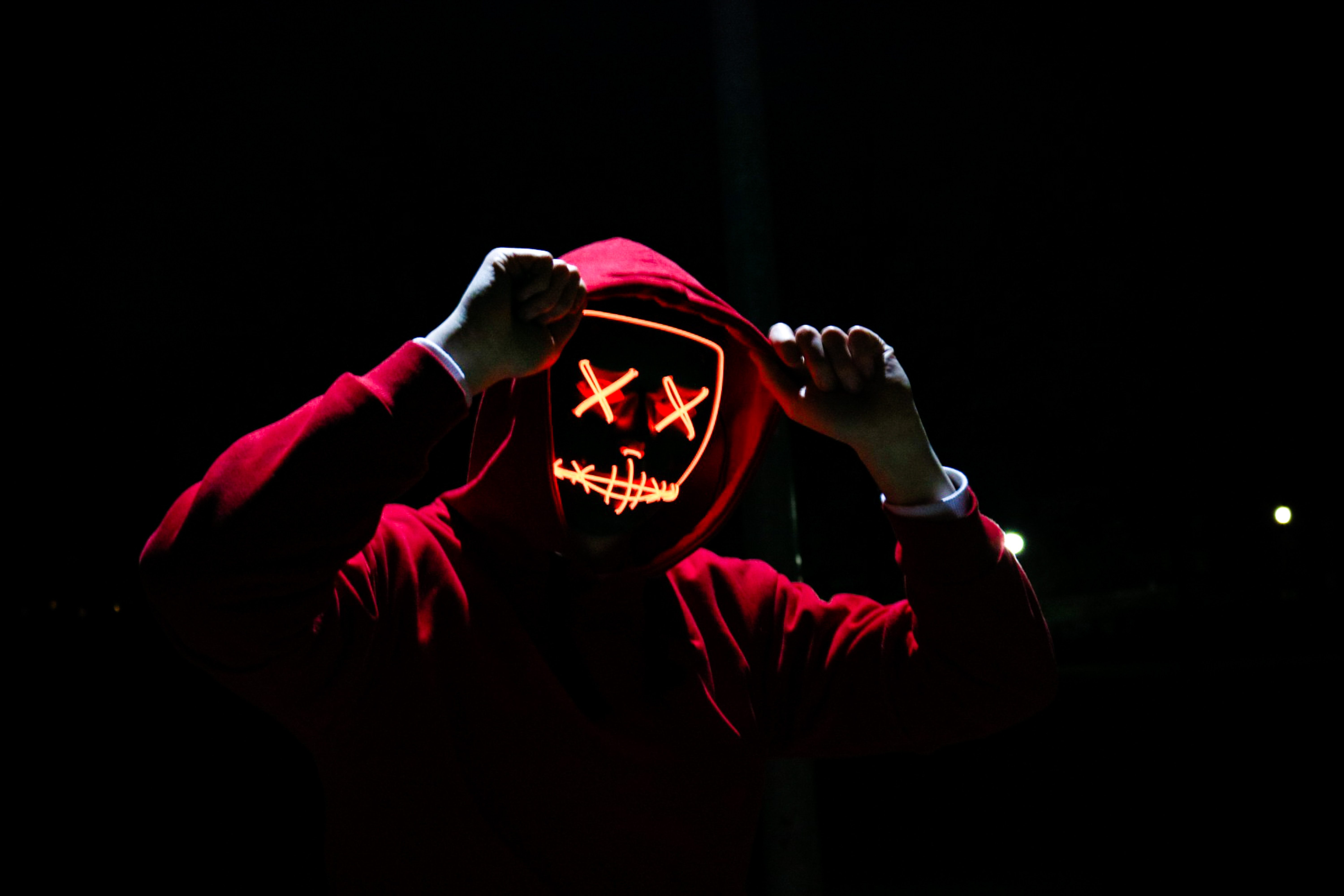 Cybercriminals are becoming increasingly creative and cunning. Your company - no matter how small - can also fall victim to malicious online practices. But we also have good news: by informing yourself and your employees, you can make your company a lot less vulnerable. A few tips!
How to prevent a cyber attack?
Unizo calculated that 4 out of 10 SMEs have already been hit by cybercrime. Anyone who uses computers, smartphones and the Internet is a potential victim. With viruses, malware, phishing, ransomware, hacking ... criminals enter your digital life to extort you, swindle you or steal data. But people, they remain fairly easy to deceive. So arm yourself on both fronts.
Make your IT watertight
Always install the security updates for your software and operating systems. Equip them with solid firewalls and antivirus software.


Store your data in encrypted form and send data via an encrypted VPN connection.


Make regular backups of all your files and data. This way, you can easily get back to work if one day you do get digital burglars.


Continuously evaluate the state of your company's cyber security. With a [self-test] (https://www.cybersecuritycoalition.be/resource/sme-security-scan/) you can detect weak spots in your cybersecurity. It's also a good idea to have a specialised firm do a check every now and then.
Vigilant workers
Digital criminals adapt their tricks with lightning speed. So regularly make your employees aware of the dangers again. Point them out when they take risks, organise a cyber crime training from time to time and test how your people react to fraudulent-looking e-mails that you set up yourself. You can learn to be alert!
Please pass on these rules of thumb:
Use a different, hard-to-find password or a long 'passphrase' for each application. And change it regularly. Impossible to remember, you say? Not with a digital password safe. In addition, set up two-step verification for all applications that offer that option.
Never open attachments to spam e-mails and do not dismiss warnings from your e-mail programme without thinking.
Only allow employees to use online applications that have first been screened by your IT department or partner. Vigilance is also required for the smartphones that employees use to log on to the company network
Are you buying something online? Always type in the URL of the webshop yourself. Don't click on a link in an advertisement or an e-mail because it may lead to a fake website. Often the fake website looks exactly like the trustworthy site you think you are visiting.
Unfortunately, these days you can be sure that sooner or later you will be confronted with some form of cybercrime. A decent cyber insurance can save you thousands of euros at such a time.

How did you notice that you became a victim of cybercriminals?
It is perfectly possible that you will not immediately notice that a hacker has been at work. Cybercriminals are often cunning and subtle.
One of these 'symptoms' is bound to ring a bell:

Your computers are behaving abnormally: you can't log onto the IT network, your ERP system or CMS refuses service, your programs don't work as usual, you can't access all your files ...

You discover on your bank statements transactions that you do not recognise.

Do you think you feel wet? Follow that feeling and find out what is going on.
The Klingele Chocolade SME also thought 'this will not happen to us'. A testimony you can learn from:

Affected by a cybercrime: what now?
Keep your cool! Disconnect all your devices from the internet. Leave the devices themselves switched on, otherwise you might wipe out traces of the criminals. Change the passwords of all online and offline applications you use.
Call in a specialist. In the meantime, you can get started with the practical 'first aid' tips from the government website Safe On Web.
Report it. Report any (suspected) scam to the hotline that the government has set up for this purpose. If you have lost money, also report the scam to the police. In this case also inform Card Stop or block your bank card via KBC Brussels Mobile.
Tell us about it. Even if you don't have a cyber policy yet, we will look at what your other insurance policies cover and how we can help you further.