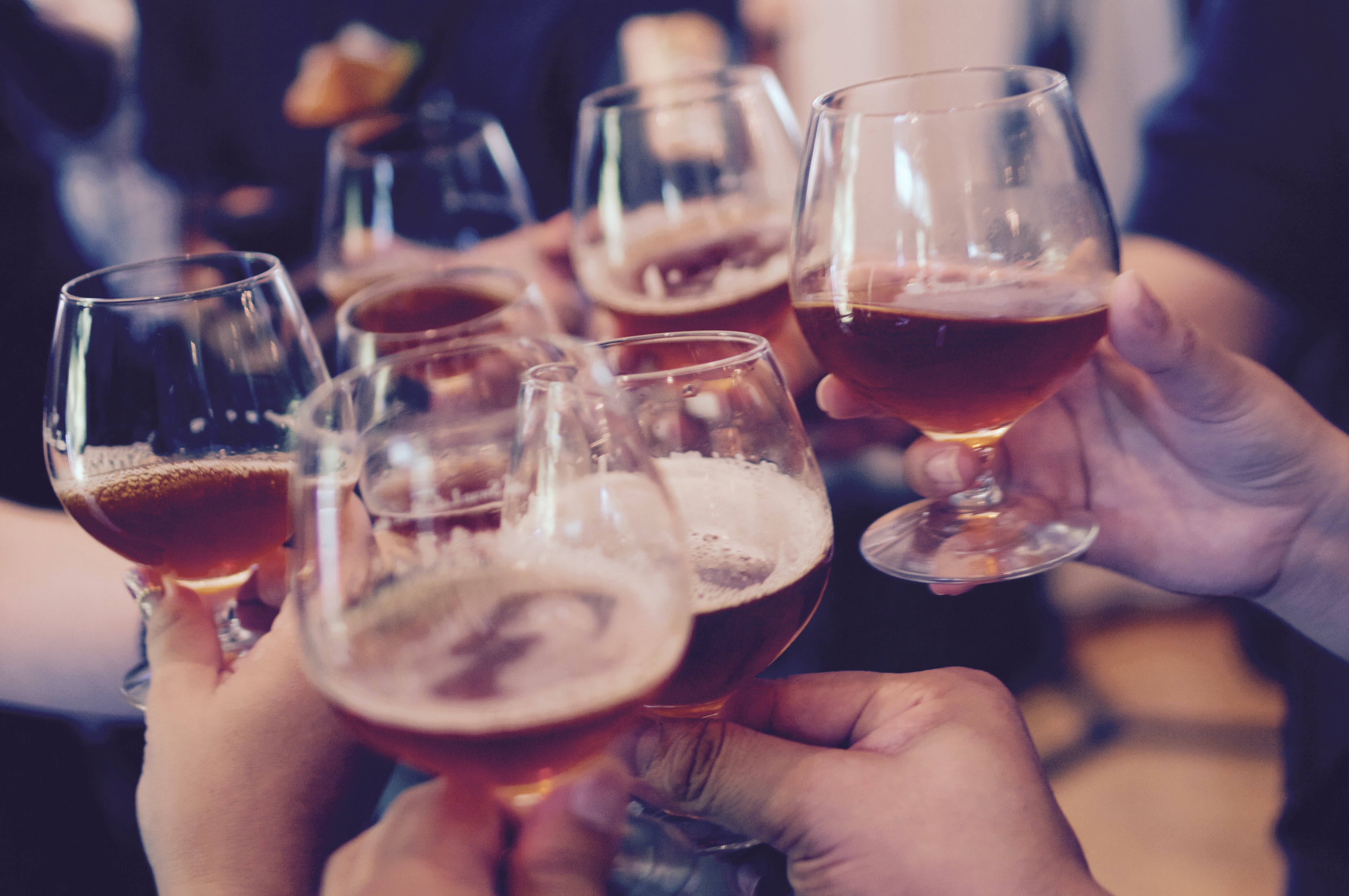 "Let's keep it simple and celebrate at home." That's easier said than done. In practice there is a lot involved in organising an atmospheric Christmas dinner or a memorable New Year's Eve. Our party menu features seven tips for organising the most enjoyable party in years.
Get your home ready
Start with a thorough tidy-up, while you think about how you will decorate the house. Do you need more tables and chairs than usual in the living room? Will the chairs be temporarily rearranged? What fragile or valuable items should you safely store away?
With all the jingle bells and whistles!
Now it's time to get the house all set up for the party. Decorations to match your interior, light garlands, candles and Christmas ornaments to suit your taste. It's party time, so really go to town!
Arrange your outdoor space as well
A few flickering candles at the front door set the tone. People will easily find their way and immediately feel welcome. Add an instant touch of cosiness to the terrace with a fire pit for smokers or for those who want to get a breath of fresh air. Beware: only light a fire if you can keep an eye on it at all times. If this is not possible, garden candles or hurricane candle holders are a safer alternative.
At the table: an extensive meal or drinks and nibbles?
What do your guests like to eat and drink? Will you stick to a raclette or opt for haute cuisine? Will you do the cooking yourself or use a catering service? A do-it-yourself buffet or table service? Think carefully about what you and your guests will enjoy the most. And remember: end of year celebrations are first and foremost about being together.
Music, maestro!
Who says you can't have dancing at a house party? Select a playlist that no one will be able to resist dancing to. Or create one with your guests. What if you and your guests are not fans of dancing? Well, even then, the right music will elevate your party.
Be adventurous: choose a theme
If you celebrate at home every year, a themed party is a nice change. And you can make it as simple or as crazy as you want. From an accessible dress code like 'black and white' to a fancy dress party with dragons and princesses.
Safety first
A really great party is a carefree party. So think about the risks beforehand and check whether your family insurance and fire insurance are up to date. And unfortunately that nasty virus is still around: keep an eye out for the most recent Covid-19 measures for Flanders, Brussels and Wallonia.
Want to double-check your policies? Feel free to drop by, and we will examine your needs together.

And then: let's party like it's 1999 ...
Our whole team wishes you wonderful end of year festivities and a 2022 without any insurance claims!